Established in 2014, Finest Finish is proud to call beautiful Victoria, B.C. home. By uniting finishing trades under one roof, we are continually able to bridge the gap between drywall and painting, complementing our skills and maintaining a superior standard.
We stand behind our name, offering only the finest craftsmanship, precision detail and masterful quality. With our clear, effective communication and business management skills, we ensure our clients' visions are brought to life, down to the finest detail.
Our favourite part of being a local business? Giving back to our home and community in a meaningful and professional way. Our goal is to build up the city that houses us and those we're closest to. Through conscientious work and constantly striving for perfection, we are able to support other local businesses and organizations in Victoria by providing them with clean, professional spaces.
At Finest Finish, our vision is simple: to provide the space necessary for our community to flourish!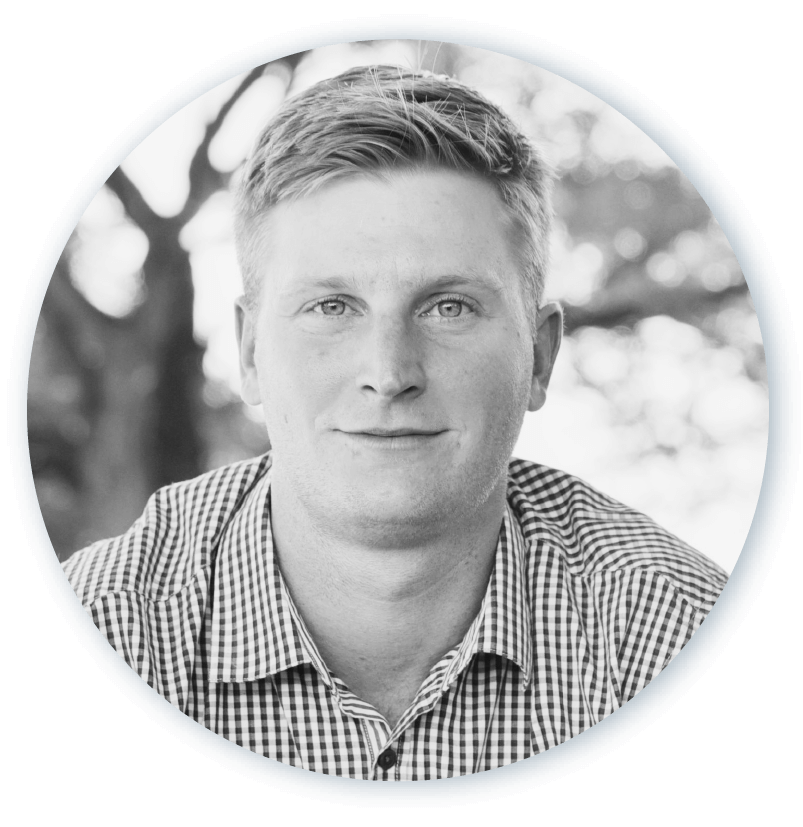 Colten Newnham
Having been raised in Victoria, this city certainly means a lot to me. As I came into adulthood, I desired to give back to the community that I had great appreciation for. Upon finishing high school, I allocated a couple years to acquire job experience. I gained employment painting with one of Victoria's most prestigious finishing companies. They taught me a great deal of how to be proficient in delivering the highest caliber of craftsmanship, in addition to ethical business practices. I then made the decision to return to school and study various topics of interest - sociology, biology, anthropology, philosophy (logic/critical thinking). Eventually I decided to utilize the skills I'd developed and was motivated to start a business. Dylan and I are continually fulfilled by each of our clients' enthusiasm. It is truly rewarding knowing that we are delivering a quality result to the community I grew up in!
Dylan French-Tremblay
From 8 years old, I was working alongside my father on weekends, assisting with his custom renovation business. I helped him with many side projects and began to learn the fundamentals of the contracting world. I was greatly inspired by how much passion my father had for delivering quality workmanship. At 18, I was in a foreman position for a premier renovations contractor in White Rock. My responsibilities included crew management, quality control, estimating and project budgeting. After working for a while, I took time to further my educational background, in order to compliment my established skill-set. I studied psychology, financial accounting, strategic and business management on the mainland. After working in some of the most elegant custom homes on the lower mainland, I was inspired to develop a business in Victoria with a philosophy centered around delivering a pristine standard.
(250) 686-9483
info@finestfinish.ca
Finest Finish is Victoria, BC's go-to for a premium white glove service in all realms of finishing. We offer comprehensive and detailed precision on every project, regardless of the size of the scope. Calculated and detailed preparation, usage of advanced products and premium quality results. When it comes to services, you get what you pay for. A truly premium finish will cost more, but we guarantee customer satisfaction to the highest degree. Our belief is that a project needs to be done once and done right. Between an abundance of knowledge and trade secrets, we pride ourselves in bringing serious passion and commitment to delivering exquisite results.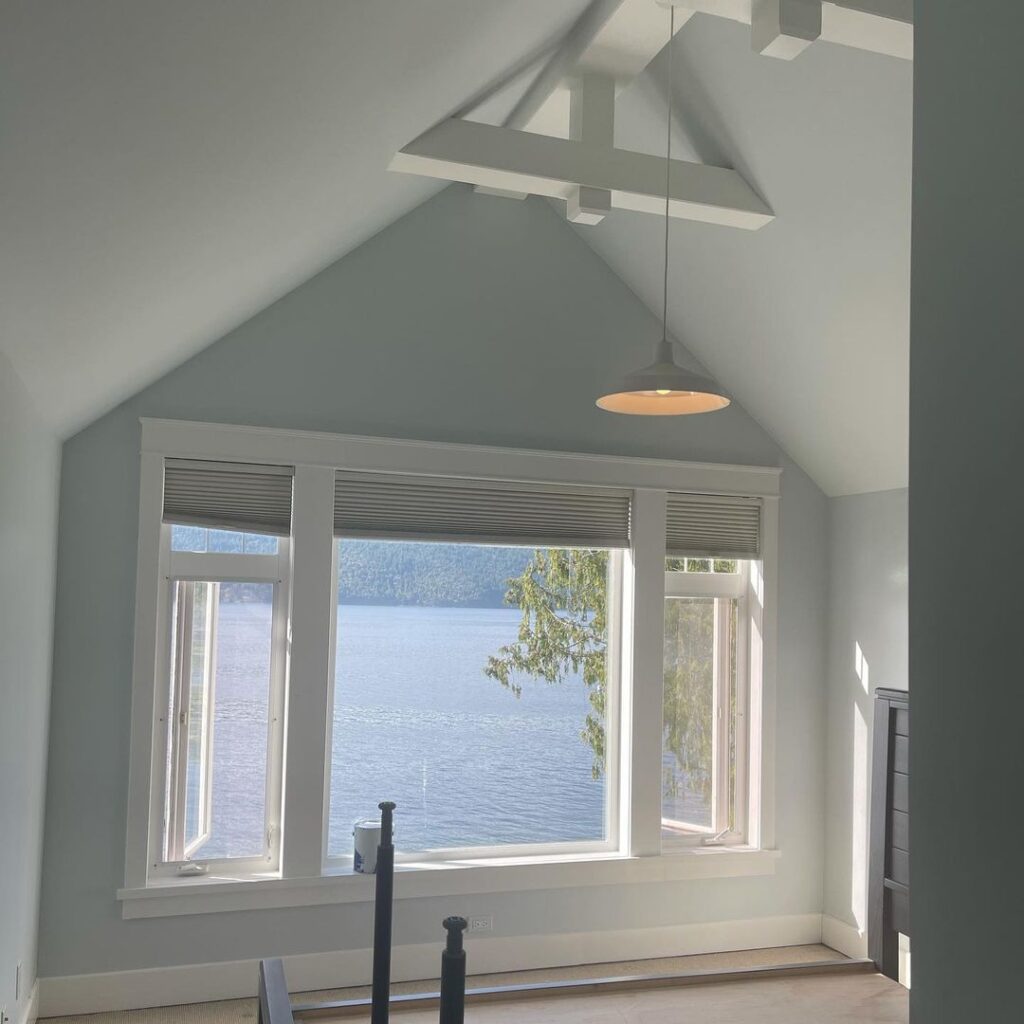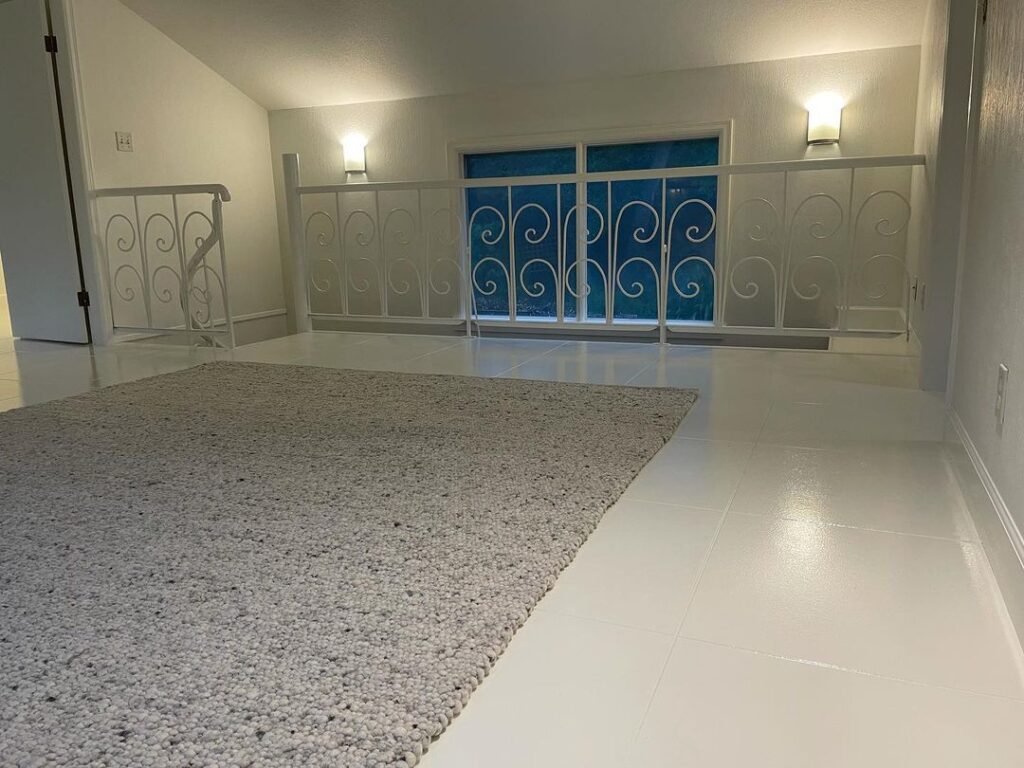 At Finest Finish, it is not only what we deliver, it is how we deliver.
We take pride in providing an effective style of communication. Each of our team members has undergone leadership and business management programs to ensure diligence in being transparent with our client base.
Renovations offer a unique experience with each project. Each home has its own quirks and each homeowner has their own vision of how they would like their space to look and feel. We are attentive to the opinions and input of our clients. We give honest and informative feedback on how to fulfill the goals you seek in regard to your home and its appearance.
We are continuously growing as a crew; expanding our knowledge and capabilities in order to strive for superior workmanship. It is an honor working on each project, being entrusted to do what we do best, transforming your home into the masterpiece you deserve.
The crew at Finest Finish are a positive and enthusiastic bunch of artisans in their unique trades. One of our core values ​​is respect. We emphasize honoring our clients' demands, especially in regard to their personal environment and preferred methods of procedure.
We guarantee that we will always do our best to deliver exquisite results that you can truly be proud of, allowing the transition from old to new to be an enjoyable and simple process for our crew and clients.
At Finest Finish, we provide ease of coordination by incorporating a variety of trades under one roof.
Whether it may be significant upgrades to your home or general maintenance, we have an array of talented and knowledgeable sub-trades throughout Victoria.
Our process is simple and thorough. Before proceeding with any job, we provide clear communication between you and our team in regard to what your vision may be. From there, we take our time to ensure your house is properly protected during the renovation process. We respect that our workplace is your home. Laying the proper protection not only protects your home, but allows for a quicker clean-up process. For flooring, we use a high strength product called GatorGuard that is superior to competitive cardboard-based products, offering 10X tear resistance when compared to Ram Board It has a polypropylene membrane underlay that is highly resistant to liquid spills and impact, also containing a rubber overlay that is slip-resistant. Whether it is foot traffic or tool transportation, GatorGuard negates any damage to your flooring. We also lay poly sheeting over your furniture and belongings to create a shield from dust, mud, paint, etc. Having worked in many environments, we understand the fragility of our clients' possessions on the worksite.
While delivering a superior finish, we work in a timely fashion, allowing you to return to enjoying your space as soon as possible. After we complete the finishing touches, we'll go from room to room, corner to corner, cleaning as we go, leaving no trace behind.
We fully understand that renovations can be stressful for our clients, especially so for those who have not experienced the process. Our goal is to alleviate any stress you may feel, while giving you what you may have been missing from your home, a feeling of satisfaction.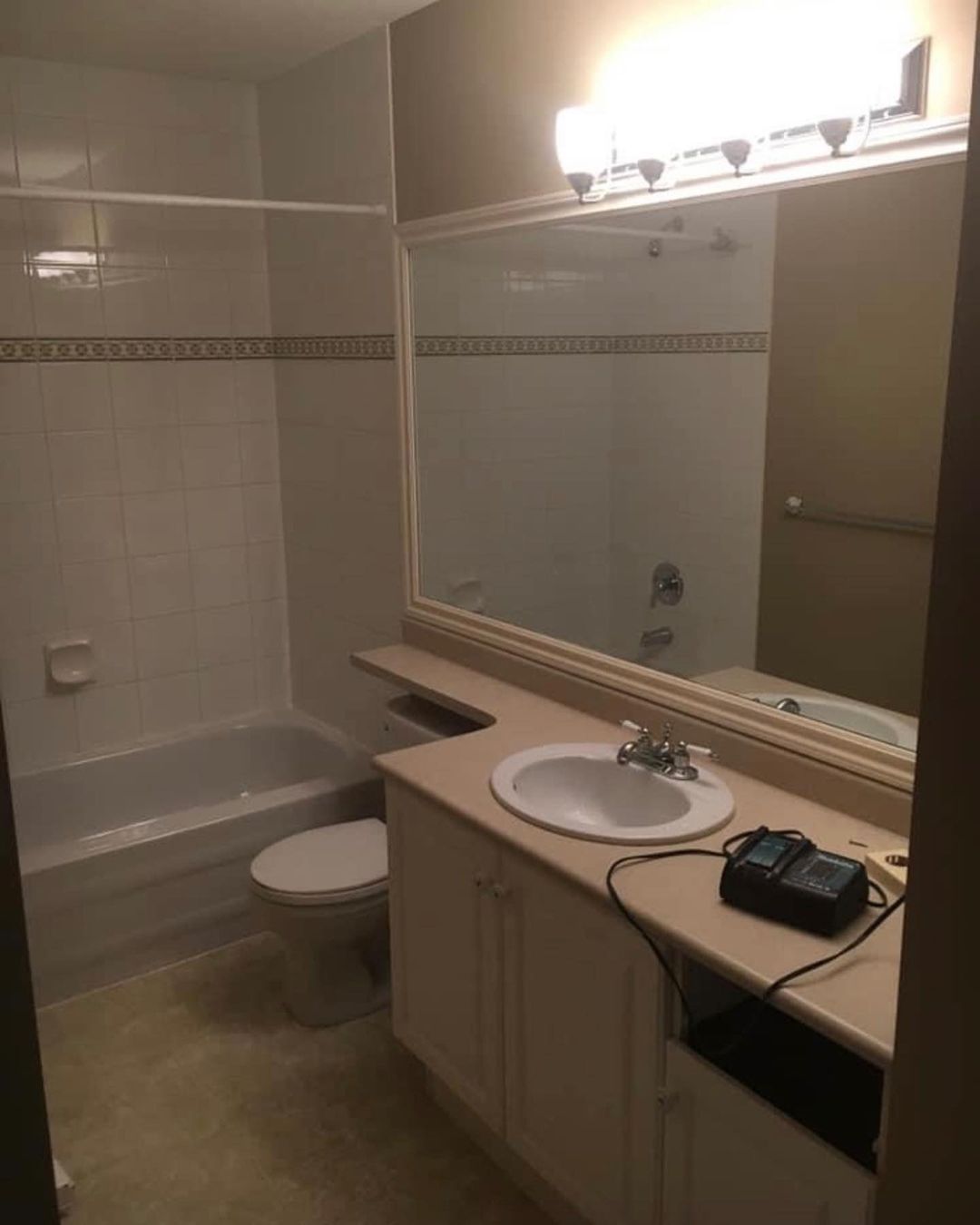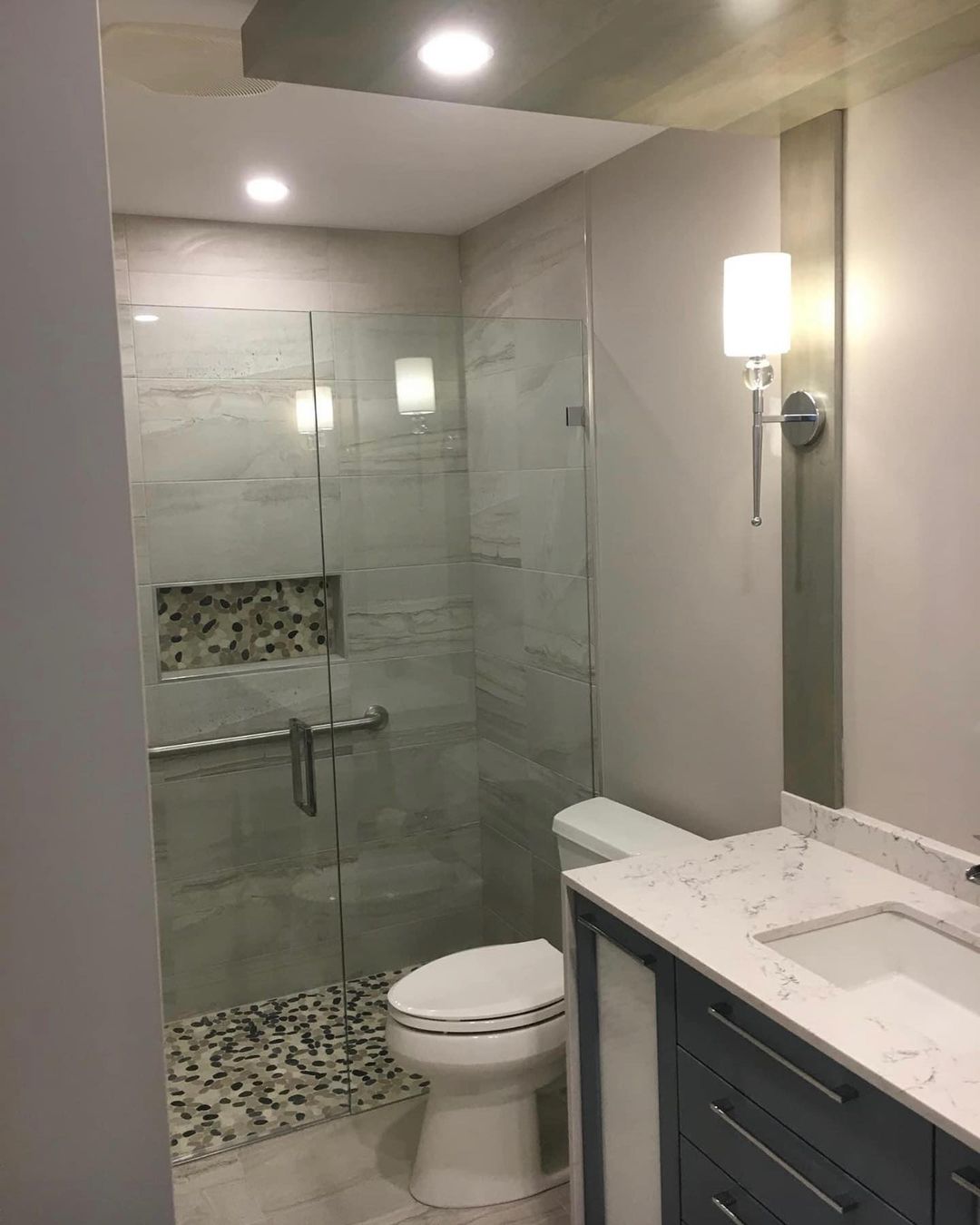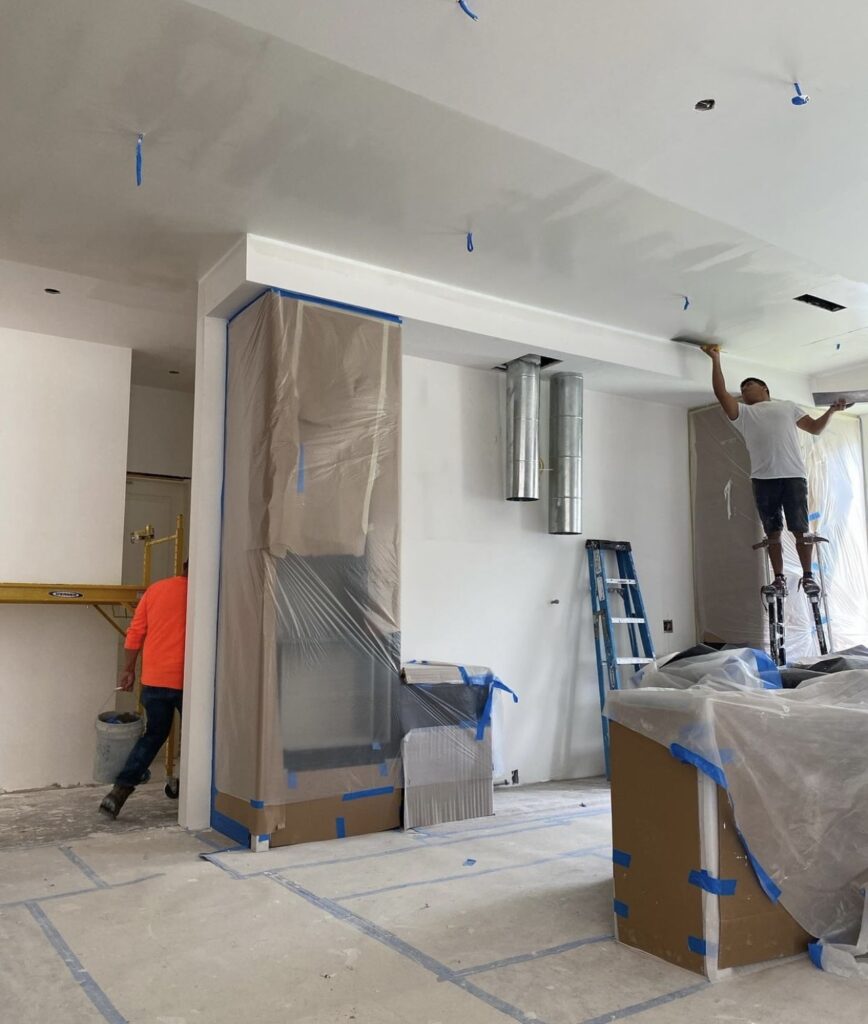 Clients are often at home while work is in progress. Thus, worksite cleanliness, health and environmental impact are understandably elements of concern.
For instance, traditional methods of drywall sanding are notoriously messy. Silica dust is the primary factor, as it can spread throughout the entirety of your home and may last for months.
Over time, these traditional issues in painting and drywall have been profoundly improved due to advancement in technology. We are adamant about staying informed of developing methods in the industry. Doing so allows us to deliver a superior standard in all finishing work, in addition to maintaining a cleaner and safer worksite. Advancement in our systems, such as dustless sanding, air scrubbers, poly work stations, advanced polymer tape, and so on, have made the work environments much more appeasing to our clients.
Our dust collection systems, on average, catch between 40-50 pounds of silica dust per 1000 ft2. The traditional methods of drywall sanding would result in this amount of dust to spread throughout your house, potentially coating furniture and floating into ventilation systems.
When it comes to a quality, finished product, expert drywall application and finishing is paramount. A flawless finish requires serious attention to detail
As with all things, homes age and require maintenance to keep things in working order. Whether it is standard repair or a full remodelling of a space, we have you covered.
At Finest Finish we know that thorough paint preparation for both interior and exterior is the foundation of every quality paint job.
Christine Diemer
2022-11-01
Verified
I hired another company in March to paint our maple kitchen cabinets. After being delayed month after month, in August I finally gave up on them and looked for someone else. I'm so glad I found Finest Finish. I was immediately struck by the quick response, the professionalism of the quote, and the firm commitment to a date. The job is now finished, and we couldn't be happier with the results. The process was smooth, with minimum disruption, and it looks like a brand new kitchen. I certainly recommend Dylan and Coulton, we are very pleased.
Susannah Bryan
2022-09-24
Verified
These guys were super responsive to an inquiry for their services. As a small business owner myself, taking the time give quotes and have back and forth with potential customers with no guarantee of a contract /sale is costly and frustrating and they didn't miss a beat in providing us with all the information we needed. Very professional and we appreciated it so much.
Verified
We were so impressed with the work done by Dylan and his excellent team on our basement renovation. Dylan was always quick to respond and the whole process was seamless. They all did an amazing job, always on time, went above and beyond, and finished the whole project very fast. We would not hesitate to contact them again in future, and will definitely recommend Finest Finish to others. Thank you Dylan and the whole team! Don & Donna
Verified
These guys really know what they are doing. Dylan, Colton and the team are professionals. We had an interior wall demolished, new drywall installed and painted and popcorn ceiling patched. Finest Finish gave us a fair estimate, communicated throughout, respected the Strata rules, showed up on time and did a great job.
Verified
We hired these guys to remove all the old popcorn ceilings in our home and it turned out incredible. The dustless sander, the prep, and the air filtration system made it easy for us to live and not have our home interfered with. Thank you team.
Derek Archibald
2022-06-05
Verified
I had been thinking of redoing my home for a while, and this spring is when I finally decided to go forward with the project. I shopped around for a while to find the best company to do this project with. I didn't want to cheap out and end up disappointed with the end results. After talking with several companies, I decided to go with Finest Finish. Dylan, and Colton, and their apprentice Tim are such a great team to hire. The work you get for what they charge is honestly incredible. One of the best things is the care they have for your home while working on it. Aside from showing up early, and staying late each day. They do their best to leave your home in as clean of a state as they can each day before heading out. Their team gives you confidence when you're home is being worked on, which is honestly so appreciated. Before the project started my home just wasn't what I wanted for myself. It had good bones and looked good for the most part, but it didn't reflect my style and esthetics. When they left for the final time, all I can say is that I was so at peace. The finishing touches were beautiful. Seams were invisible, the framing and dry wall was tight and smooth, the paint job to top it all off was perfect. They use top quality products, and don't cut corners. If something unforseen pops up, they're quick to figure out affordable yet quality solutions. If you're looking for a full home Reno, or even a small project, and want peace of mind, and amazing reaults, I would recommend reaching out to Finest Finish Painting and Drywall. They're a busy bunch, but it's worth the wait! Thanks guys, you made a place that I can come home to and be really happy about. Derek
Verified
I contacted Dylan initially to come and provide us with an estimate for an interior renovation project that we had in mind. Given the age our home and the variables of having lathe and plaster etc.. I was a little concerned and skeptical about doing the renovation, but Dylan came in with absolute confidence and certainty that the job would turn out incredible. They delivered nothing short of that. The entire crew showed up everyday on time, they worked efficiently as a team, and with an exceptional eye for detail. The end result is more then we could have hoped for, and we're very grateful to have come across such a passionate and honest crew of individuals. Colten and his apprentice were such a pleasure to have working in our home. Very polite , respectful, humorous. Over all 11/10 experience. You get what you pay for with the guys at Finest Finish!
Sheena Erickson
2022-05-07
Verified
I hired the team at Finest Finish to undertake re-skimming the entirety of my 1960's condo, walls & ceilings. Dylan, was very professional, and explained the entire process to me clearly, and in great detail. The drywaller's who showed up to do the were phenomenal, very hard working, punctual, and respectful. I appreciated they brought their dustless sanding machine to protect my home during the process. I am very grateful to have come across this company, who truly delivers on what they say! 10/10 will recommend to all my friends and family!
Verified
Finest Finish did not disappoint from quote to finish. Dylan responded to my request for a quote in a timely manner and attended at our home as scheduled. Dylan was also a great communicator responding to my emails and answering my many questions without delay and provided a fair and competitive quote. Colton was not only professional and friendly he was methodical and meticulous with his keen eye fixing any imperfections in our drywall throughout the painting process. Colton also ensured we had rich and even paint coverage throughout. Our old wood railings and banister have never looked better – Colton did an amazing job prepping and painting them. They surpassed our expectations. Our floors and belongings were also well protected. As their name suggests – they do give the finest finish! We highly recommend Finest Finish – we are so very happy with the results. Thank you FF Team!
Verified
After we installed new plumbing in our upstairs bathroom we were left with two jagged wired massive holes in our downstairs bathroom ceiling. We decided to have Finest Finish do the repairs because Dylan was the ONLY CONTRACTOR who wanted to fix our drywall correctly. Dylan, knew right away that the old ceiling was top of the line,saying 'they don't make them like that anymore'. He explained to me why I needed to keep that strong part of the ceiling and what should be done to restore it properly. He and his team cut the jagged wire mesh holes back smooth, drywalled, and mudded it so well that you cannot tell there was ever a problem. Dylan even repaired damage above the toilet for free because he said it bothered him! Our bathroom looks amazing now. I HIGHLY recommend them